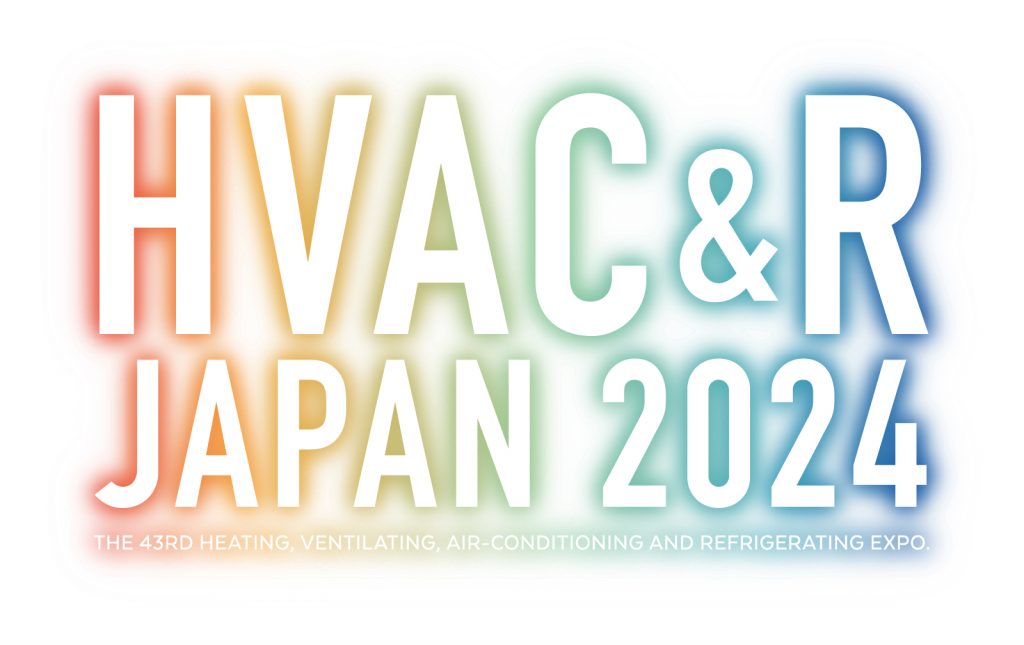 Nakayama Engineering K.K. will be participating and exhibiting our CO2/CO2 Cascade Condensing Unit in the upcoming HVAC&R Japan 2024 exhibition, scheduled to be held from Jan 30th(Tue) to Feb 2nd(Fri) 2024.
To find out more about our products and services, please send your inquiry via email to info@refrigeration.jp.
To find out more about the exhibition, please head over to the official website of HVAC&R Japan 2024.